In the next few weeks, your wiki will be migrated to a Fandom.com domain. Learn more here.
UserProfile:Tagaziel
Kar Maraias, Free Territories, Crown World of Karis
Tagaziel (noun): A peculiar creature of Polish origin, with an affinity for all things cultural and in particular, various forms of electronic entertainment. Does not bite, contrary to various rumors.
Total Statistics
Wikis Edited

391

Contributions

Creations

140,804

Edits

372,204

Deletes

18,309

Patrols

532

Dead by Daylight Wiki Rank
(Leaderboard)

54

Gamepedia Rank
(Leaderboard)

2

Friends

40
Achievements
Dead by Daylight Wiki



























Special Achievements

Master of The Vault - Fallout Wiki (EN)

Master of Steel Division Wiki (EN)

Master of Azrael's Tear Wiki (EN)

Master of Battletech Wiki (EN)

Master of Tyranny Wiki (EN)

Master of Panzer Corps Wiki (EN)

Master of Dead by Daylight Wiki (EN)

Master of Pillars of Eternity Wiki (EN)

Master of Surviving Mars Wiki (EN)

Master of Starlancer Wiki (EN)

Master of Warhammer 40,000: Gladius - Relics of War Wiki (EN)

Master of Dark Colony Wiki (EN)

Master of Disco Elysium Wiki (EN)

Master of Wasteland Wiki (EN)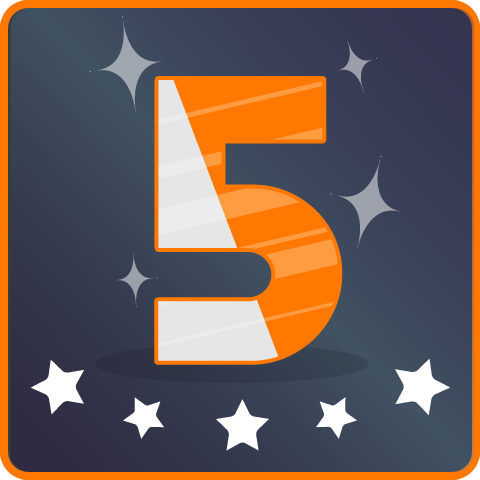 Gamepedia's 5th Anniversary

Gamepedia's 6th Anniversary

Gamepedia's 7th Anniversary

Gamepedia's 8th Anniversary